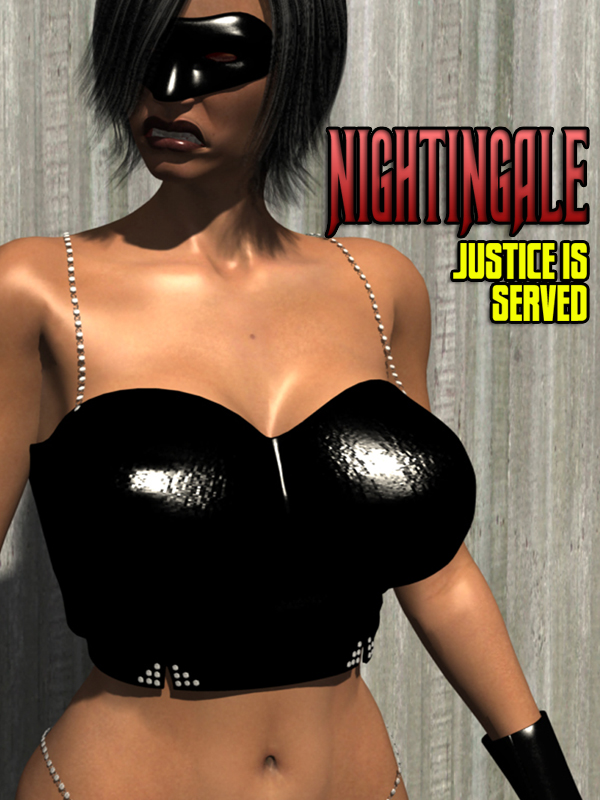 Presidential hopeful Senator Harriet Splinter has been kidnapped!
Her whereabouts are unknown!
No ransom has been demanded!
For what evil purpose has she been taken from her family, from her public?
An up and coming SuperHeroine known as Nightingale will risk her life and more to save the Senator, but will she succeed?!?
This new title by Captured Heroines includes bondage, chloroform, humiliation, degradation and of course, loads of forced sex!